SYSTEM OF

CONTROL
AND MANAGEMENT
OF BUILDINGS
Smart solutions for companies
We transform conventional environments into intelligent environments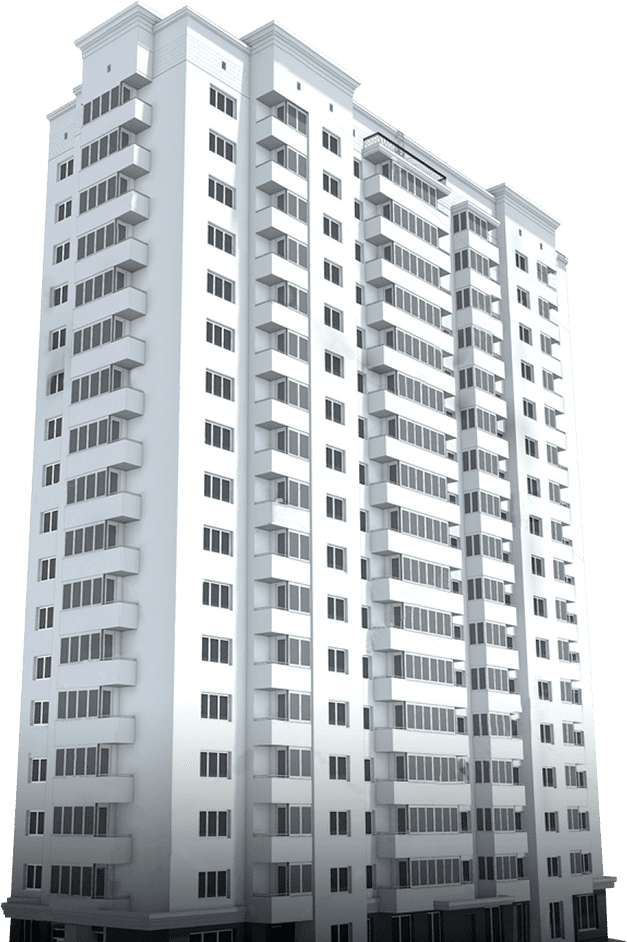 Create a safe, efficient, sustainable and intelligent work environment
Companies are currently experiencing changing moments that require us to adapt more and more quickly. We look for dynamic and increasingly safe spaces for work teams, and we also care about the environment. And all this resides in the company's daily decision-making.
Devlon Smart Building offers a global solution for the management, control and transformation of the physical environments of companies. It is not only a matter of implementing systems that improve the management and said control of the work environment, but also, all of them work in harmony and group information of value for the company's decision-making.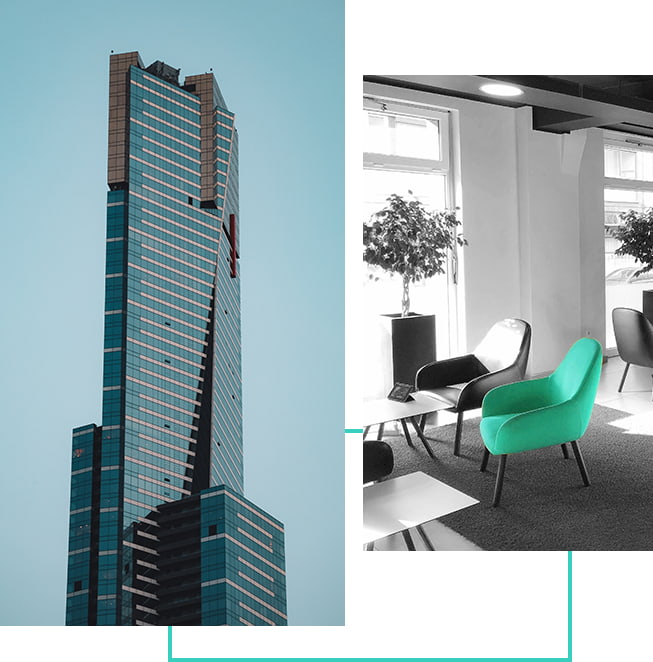 We facilitate and support
to public entities
and private in your
digital transition
towards the creation of
connected environments
and sustainable
Ensuring air quality
inside buildings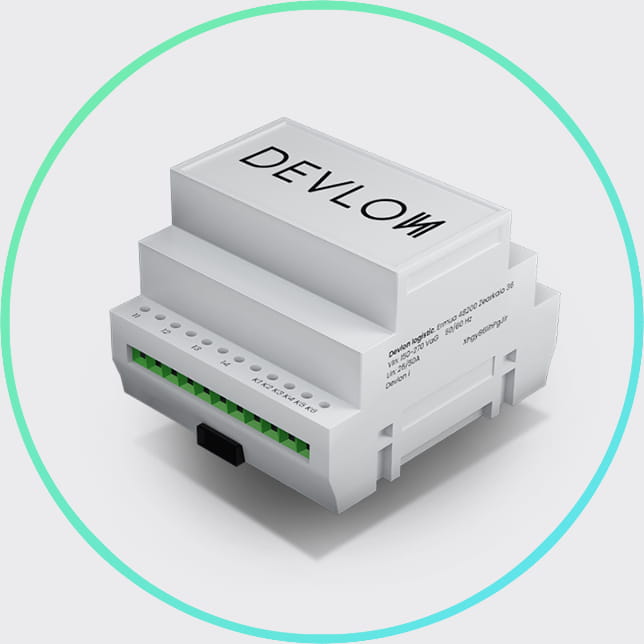 Energy efficiency monitoring
hidden by css
Hidden by css so that they appear closed by default
What does Smart Building mean?
Smart buildings are valuable assets within the smart city, they report data on how citizens use those buildings. On the other hand, each intelligent building offers valuable information to each user who enters it with the main objective of guaranteeing their well-being and safety.
What are the differences between Smart Home and Smart Building?
As their names indicate, Smart Home refers to providing a house with intelligence while Smart Building refers to a building. Apart from the name, the main difference is that the Smart Home is managed by the owner or resident of that home while the Smart Building is one more asset of the Smart City. In turn, smart buildings have to be well-managed enough to be able to offer valuable services to the people who use them, while home automation is personalized to the taste of the resident.
How can Smart Building technology help buildings energetically?
Reducing energy consumption is one of the main objectives of cities, in addition to public lighting, the consumption of buildings is also one of the main focuses to reduce. For this reason, monitoring consumption to optimize it and achieve energy efficiency is one of the systems to implement offered by Smart Buildings.
How does an intelligent building improve the quality of life of users?
You can do it with an infinite number of tools, but the main objectives of the Smart Building are safety and health. Therefore, smart lock systems, capacity counting or indoor air quality systems can be implemented.
Where is Smart Building technology being used in cities or municipalities?
Any public building is an option to start its digitization. Generally, the first is the sports center, due to the offer of services, the number of people and the consumption it has.